"It has been really easy to collaborate with Character. We especially appreciate their friendly attitude and high-quality deliveries."

Edite Garjane @ Ustwo
"Character has been a great localization partner in spreading the WHAT THE GOLF? gospel of bad dad jokes. We love working with Character and we hope they never grow tired of our silly puns and bad dad jokes."

Peter Bruun @ Triband – WHAT THE GOLF?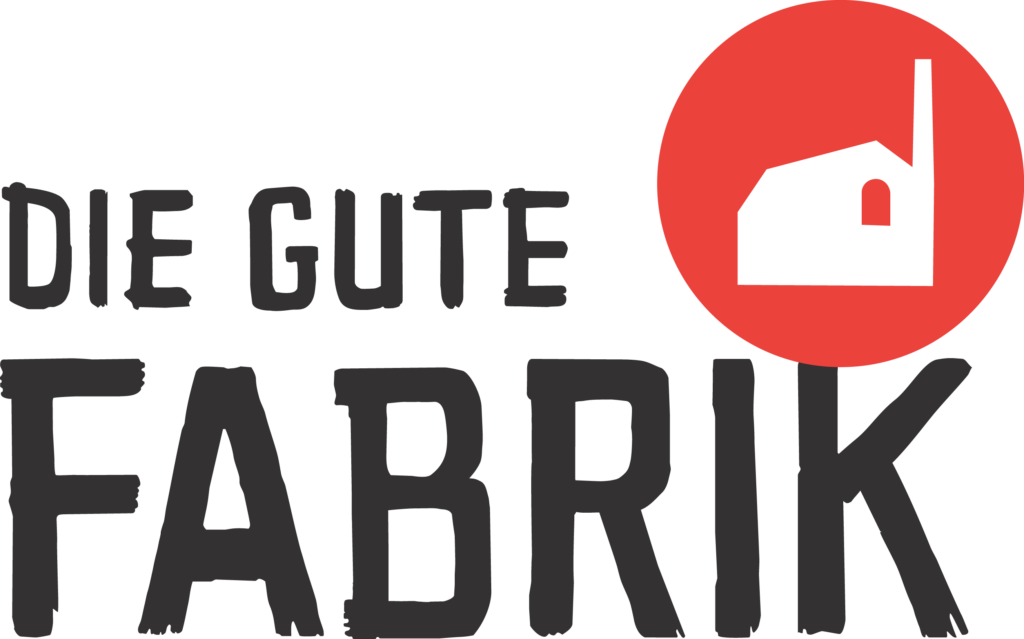 "Character Localisation supported us in providing extensive localisation for our 60,000 word game over a relatively short time period with clarity and competence as they collaborated with us in all aspects of the localisation process: from project management, process design, to LQA. It was our first time localising a game, and they were supportive of our learning process, communicative, and kept us up to date every step of the way. We can't recommend them highly enough."

Hannah Nicklin @ Die Gute Fabrik – Mutazione
"Good friends in the games industry recommended us to work with Character, for the translation of our game Welcome to Elk. Working with Character has been a really smooth and welcoming process, they always answer us fast – even with a last min request for storefronts and similar. We also got really good feedback on the localization from our community. Today we keep using Character for all the other small things and YES our next games too!"

Astrid Refstrup @ Triple Topping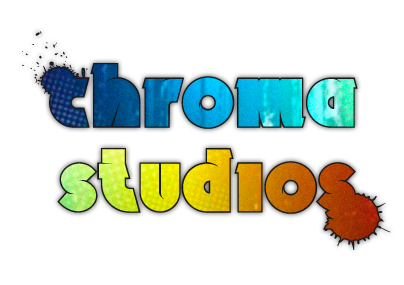 "I had a great experience working with you guys – prompt and clear communication, and timely reliable deliveries at a competitive price."

Tim Shepherd @ Chroma Studios
"We have great experiences working with Character Translation. They are fast, clear and organized, providing us with excellent service and translations when we need them, -even on tight deadlines!"

Marianne Lerdahl @ Sarepta Studio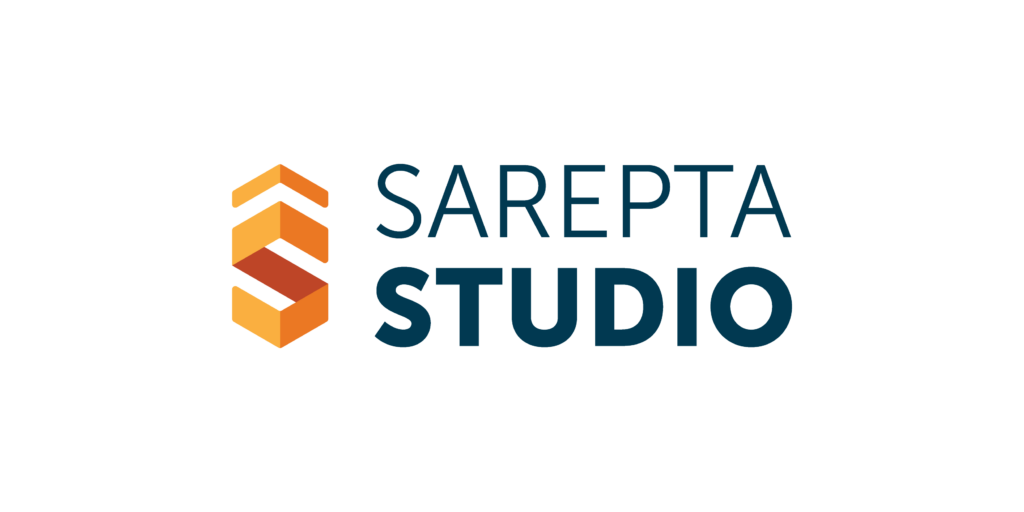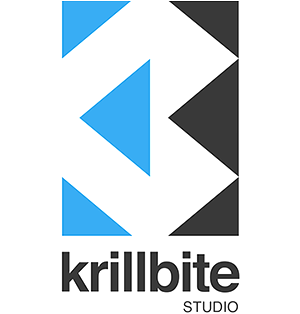 "At Krillbite we used Character for localizing our game, Among the Sleep, to the major European languages. We found our collaboration an absolute joy and Character did a great job, delivering solid work in no-time! We are very very pleased with the results and wouldn't hesitate to use Character again for later projects."

Ole Andreas Jordet @ Krillbite Studio
"We've used Character for voiceovers in both Danish and English on several projects, and they've always been an easy-going and flexible collaborator.

Character has a great focus on details, and we've been very happy with the actors they've found for us."

Jonas Wæver @ Logic Artists