Global Reach – Local Speech
Localization for games and gamers worldwide.
---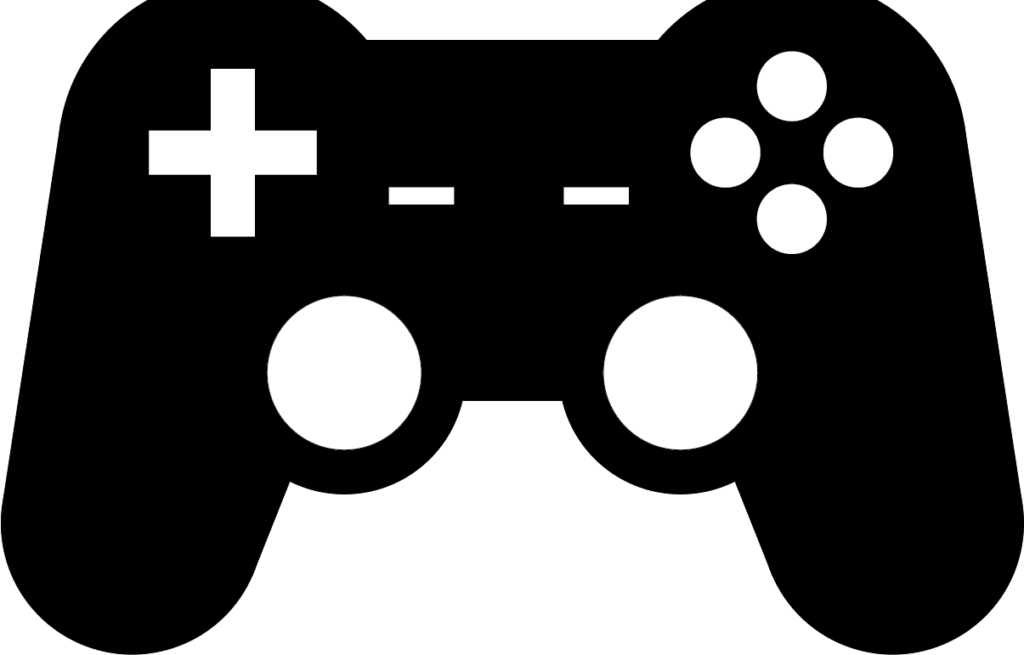 You got game?
We got you!
We help games and apps go global and brands win trust with specialized localization for fellow gamers everywhere.
Our talented network of translators and writers for 20+ languages give us a nerd for every need and niche. That's how you get expert localization at competitive rates with quick conversion – all via our dedicated PM team at Copenhagen headquarters.

Don't get lost in translation…
In need of flexible solutions for translation, transcreation or dubbing?
Missing out in key territories or demographics?
Not sure if you'll pass compliance testing?
Get in touch early and let us help you reach new markets and connect across language gaps.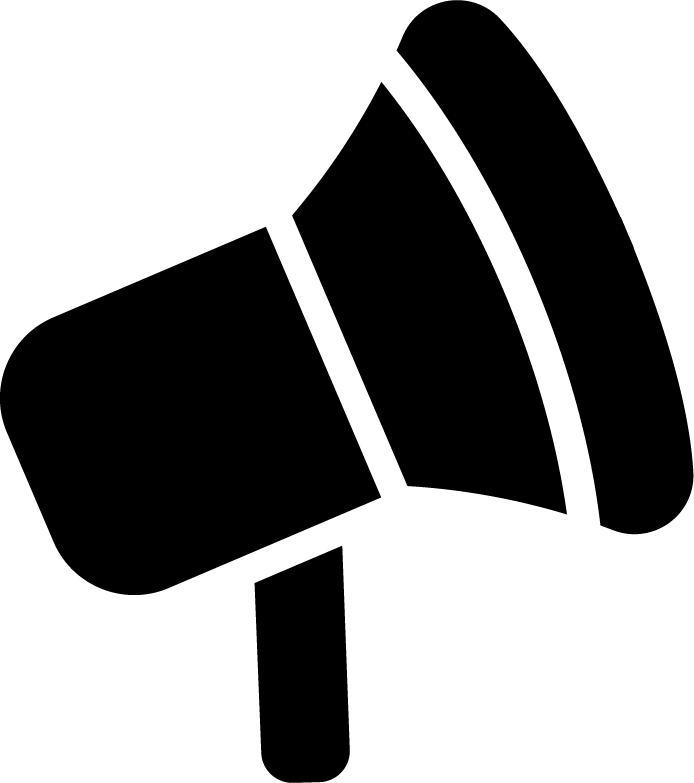 What our clients are saying:
"Character has been a great localization partner in spreading the WHAT THE GOLF? gospel of bad dad jokes. We love working with Character and we hope they never grow tired of our silly puns and bad dad jokes."
– Peter Bruun (Triband)